Translation
We provide translation services for businesses and individuals in over 100 languages.
If you have any problems between different languages, we would be happy to help you.
English, Japanese, Persian, Chinese, Korean, Vietnamese, Russian, Thai, Italian etc.
Business Consultation
We offer an interpreter, linguistic educations, the import and export,
overseas business consultant between Japan and other country.
we are always beside a chance.
If you have an idea of business between Japan or Iran and your country, please contact us any time!
We're looking forward to talking about our business of future.
Learning and Ivents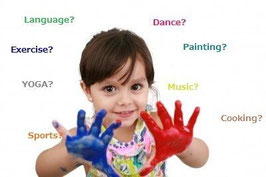 We support that all people get the learning that fitted themselves.
And also, we hold wonderful events and help the person who wants to perform an event.
UNIVERSAL・TRADE Ltd. love to connect people and to make people fun & happy!
We are offering,
English education in the nursery school.
The language study lessons that matched with a student.
Dispatch of the foreign language teacher.
Participation in international exchange.
About Us
Our coumpany is located in Shizuoka, Japan.
Address : 1001-3-1 Shouwa-cho, Aoi-ku, Shizuoka-shi, Shizuoka, 420-0033 JAPAN
TEL : +81-54-221-4218
E-mail : globalism@universal-t.info
Alirezazadeh Hamid (CEO)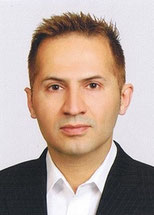 Thank you for visiting our website.
I thank many people participating in the journey of our company as co-worker and as clients.
To meet your hope, we welcome you with open arms and a great deal of pride.
I have conducted business with various countries, as an Iranian living in japan, I expect a big chance between Iran, Japan and your country from now on.
Please believe your power of encounter that looked at this site, and communicate us by all means.
We are looking forward to your contacts.